Wii Store U.K.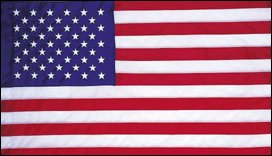 In the U.S.? Go to Wii Store U.S.A.

Shop from Canada at the Wii Store Canada
Wii System U.K. includes wii sports:
Wii Game Pick of the Month: EA Sports Active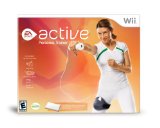 If you are looking for a great workout, the Wii EA Sports Active has an endless supply of workouts to keep you fit. Get toned, get strong, and get fit with family and friends because fitness is made fun and easy: EA Sports Active: Personal Trainer (Wii)
Wii fit helps you get in shape while gaming, great fun for the whole family.