Make up songs about your favourite activity, favourite people, least favourite people, places, times etc.  Pick teams and see who can come up with the best song.
Make your own MTV style videos of your performances.

You can even put song titles or ideas on paper & have each team pick one out of a hat.
If you want to play teams, everyo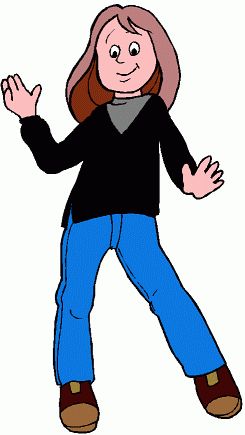 ne can help compose the song. When it comes time to perform it, you must decide if you are singing it as a group or with one singer and the rest singing background.
If anyone can play an instrument, they can play along - otherwise you can use household items (like pots and pans for drums). Add hand clapping, armpit noises, anything you can think of to make accompanying music.