5 Year Old Break Dancer
5 Year Old Break Dancer
LeeLou is a 5 year old break dancer from the Netherlands. He started in Breda, Netherlands when he was 2, so it is never too early to start learning to breakdance!
Little man is pulling the big moves - even some power moves he learned. He is doing a fast break and bustin it!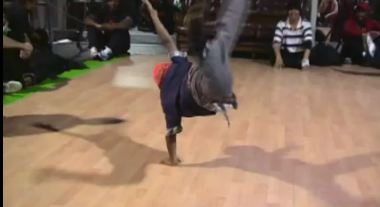 5 year old breaking!