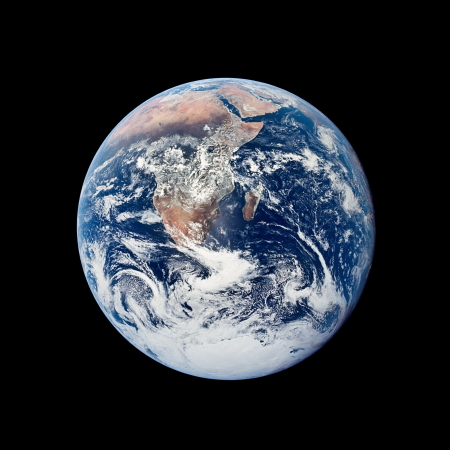 Earth Day 2010 is being celebrated on April 22, 2010 all around the world. It is a day when politicians, advocated and people all over the world get together to take a look at how our living on Earth affects our planet. Together we explore ways to make it better.
Climate Change
Our climate is changing faster than it should and it is the people and businesses actions over the last 100 years that are behind these changes. But people and companies can also fight this change by taking everyday steps to improve the situation.
Food Supply
The way food is produced is sometimes very inefficient and causes a lot of damage to our environment. If you buy local organic fruits and vegetables from local farms, they can increase their crop yields and we can start getting some of the pesticides and fertilizers out of our food, drinking water and oceans.
Recycling
It does not seem like much, but collectively if we all take the time to seperate our plastics, papers and recyclables, we can do a lot of good avoiding overfilled garbage dumps and junkyards. We can take that one step further and reduce the amount of waste we produce. Use a reusable shopping bag instead of getting all of those plastic bags that end up in our landfills.
Energy
We are still producing over half of our energy with inefficient coal. We really need to start adopting clean energy solutions. Renewable energy can help us get off of the dependency of oil and coal.
Green Schools
A home can become greener through taking many small steps, from using more environmentally friendly lightbulbs, paper towels made of recycled paper and other green products, students in school can become the leaders of helping all of our households produce less waste and do their part to minimize our footprint on the planet we share and call home.



Trade in, reuse, recycle!
Green schools offer healthier food choices at the cafeteria (for some schools that don't have a cafeteria, a healthy lunch is brought in reusable containers)
Some green schools that are already operating actually have less sick kids and the health of kids with diabetes, asthma and other respiratory illnesses is improved.
Students are motivated to pitch in and do their part to go green.
Have a great Earth Day 2010!






dance tips and fun activities for kids.