North America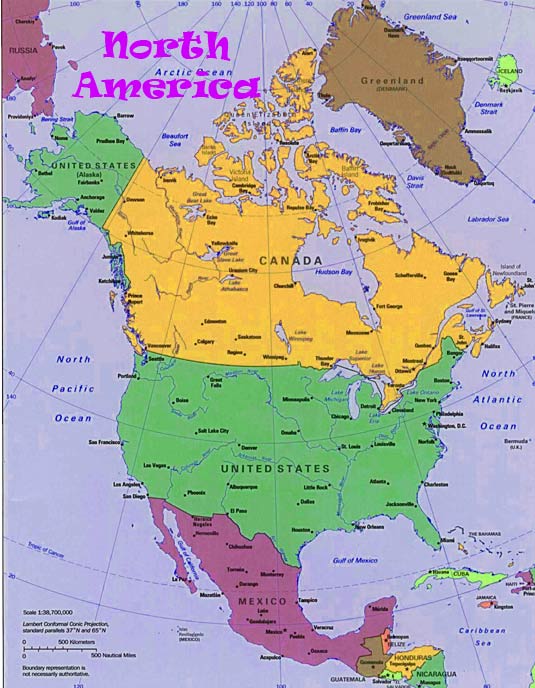 North American Cultural Dancing
From Buckdancing and Clogging to Square Dancing and Line Dancing, see some of the American Cultural Dances here.
Break dance or b-boying is a popular cultural dance style in the States and also in Japan, Russia and many other countries. Each part of the nation has their own preference and cultural dance. Hawaii is known for hula dance and Lilo dance! One of the most amazing performances is by the fire dancer who juggles live fire.
Mexico has the polka, the Mexican hat dance and other cultural dance styles.
Canada entertains a wide variety of dancing because the residents are so diverse. Irish dancing, step dancing and even Inuit dancing are cultural dance styles of Canada.