Check out the Jokes section - there are skits, school play ideas, animal jokes (roar) and plenty more.


Funny Kids Jokes


Funny kids jokes come in all shapes and sizes.
Hopefully you will find some really funny jokes in these pages; from school jokes and fitness jokes to food jokes and even kids comedy skits, plays and other stage performance ideas for your next school play.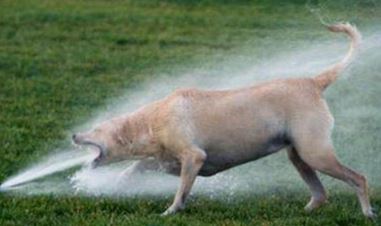 Need any good knock knock jokes? Finds some of these and other funny jokes for children in our Kids Joke Section.
Fit for a Feast lol-
Kids Joke, Humor and Funny Jokes
is full of jokes about animals, school, sports and more. Tell a kids joke. Like magic? We've got that too! Check out all of the magic videos and learn how to perform new tricks. Send us your funny kids humor / kids jokes and we just might add them!
You can also find stage skits for talent shows, funny videos and performances we hope will make you laugh a lot. Some of these stage skits can be performed at your school talent show or other gathering. Laughing burns calories too, so get fit with some of these funny picks.