Dance - Acro
Acro
Acro is a style of dance that combines gymnastics with dance.
See Katrina's latest Acro Dance Routine 2012 from Move.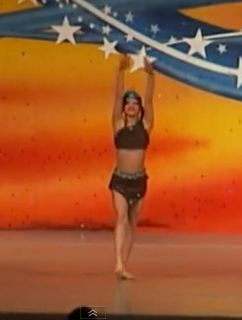 Acro is Katrina's favourite dance style. See the acro videos on our site and on our Youtube channel for both performance videos and also some great tips.
The backhandspring is one of many acro moves that can be part of a complete acrobatic dance routine.
Katrina performs Colors of the Wind at the age of 10 in this acro dance video.
Captivating and inspiring acro is a combination of jazz dance, gymnastics and other dance styles.
Have some fun becoming a better acro dancer!