Floor stand for Ipad and Tablets can help see the videos from standing or sofa.

A heavy duty floor stand IPAD 2 or 3 holder can make viewing easier.

IPEVO Perch Sofa / Side Stand for iPad 2 & New iPad 3 - Black (M)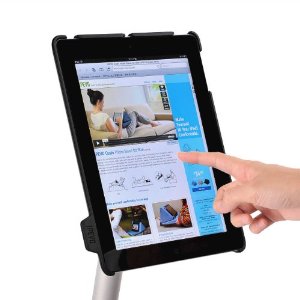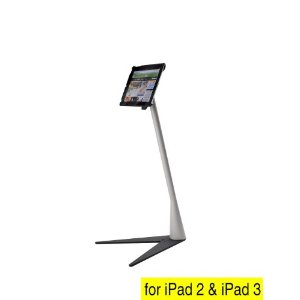 Floor Stand Helps View Dance Lesson Videos
A good tablet floor stand can help see the dance lessons. Be sure to get a good one so the tablet does not fall out and make sure it is compatible with your Ipad 2 or Ipad 3, or other tablet."

Tilt and rotate the Ipad as needed.

For other Tablet models besides the IPAD, check out the universal tablet stand: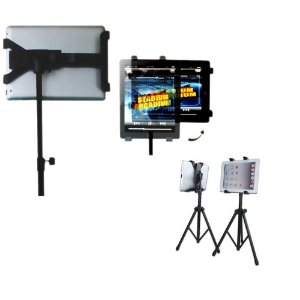 iTALKonline BLACK Presentation Portable Compact Lightweight Tablet Stand
Adjustable Foldable Tripod Stand, Holder, Cradle for Apple iPad, iPad 2, Android, Blackberry, Motorola, Samsung Tablet PC for Secure Fit & Protection (Pole Height can be adjustable between 10 to 47 Inch and Adjustable Cradle can fit for any Tablet PC has Height between 5.50 to 10 Inch)


© 2014 Fit for a Feast- a fun place for dance, fitness and kids activities. Join Katrina and Sloane for some great cooking recipes, dance tips and fun activities for kids.