Make your own Halloween Cupcakes

Marshmallow Lollipops

Halloween Cupcake Stands and Trays

Halloween Costumes

Halloween Masks
Halloween Gingerbread Haunted House

Halloween Treat Alternatives
Halloween Decorations

Buy Pumpkin Seeds

Halloween History

Halloween Party Foods

Pumpkin Seeds Recipes

Check out some best selling Halloween Costumes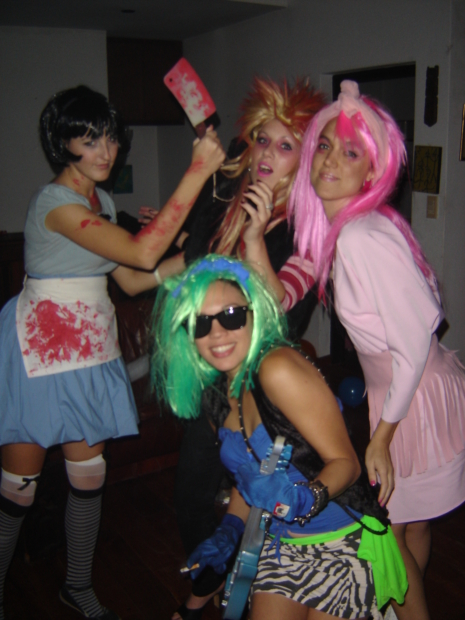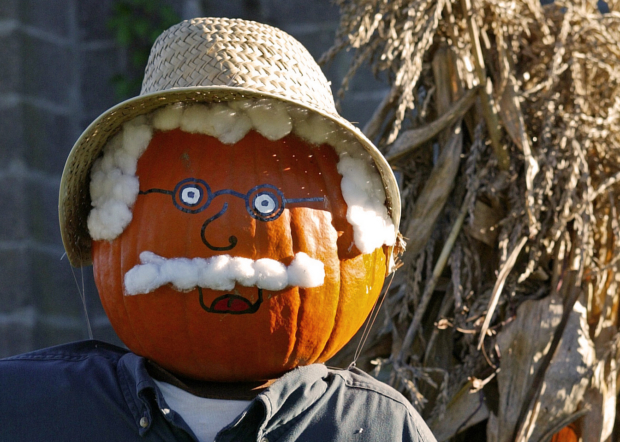 more halloween costume ideas,
check them out here

Halloween History:

Halloween was originally a Pagan holy day called "All Hallows Eve". On that day it was thought that spirits could walk the earth and communicate with the living, kind of spooky.


The word Halloween comes from All-Hallows-Eve as it is at the end of All-Hallows-Day a.k.a. All Saints Day. Although now All Saints Day is one day later than Halloween, they use to be celebrated together on the same day.
Halloween was originally called All Hallows Eve which means "the evening before All Saints Day". "Hallow" is an Old English word for "saint". This was shortened to Hallowe'en and finally to Halloween.

The Most Popular Halloween Costumes include:
Frozen Characters

Twilight Vampire
Hannah Montana
Disney Princess
Harry Potter - Luna Lovegood, Ginny Weasley and Hermione Granger Costumes
Transformers Costume
Wolverine Costume (X-men)
Star Trek Costumes
Strawberry Shortcake Costume
Old West Sheriff
Grecian Princess (American Girls)
Captain Jack Sparrow
High School Musical (Gabriella, Sharpay)
Of course there is your mummy, vampire, ghost rider, indiana jones, army soldier, witch and more.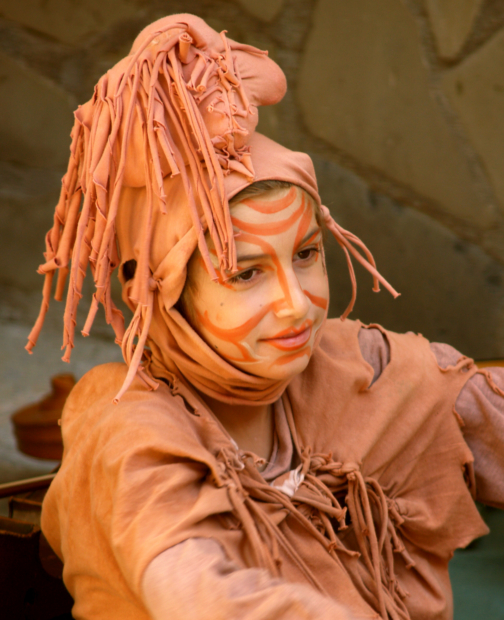 -----------------
Halloween Pumpkin Painting!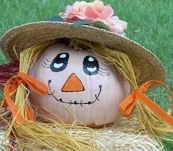 Create your own painted Halloween pumpkin masterpiece!

Learn how to make these awesome pumpkins.

------------------
Some
Halloween Treat Alternatives
include pencils and even animal crackers.