Make your own Halloween Cupcakes

Marshmallow Lollipops

Halloween Cupcake Stands and Trays

Halloween Costumes

Halloween Masks
Halloween Gingerbread Haunted House

Halloween Treat Alternatives
Halloween Decorations



Buy Pumpkin Seeds

Halloween History

Halloween Party Foods

Pumpkin Seeds Recipes

Check out some best selling Halloween Costumes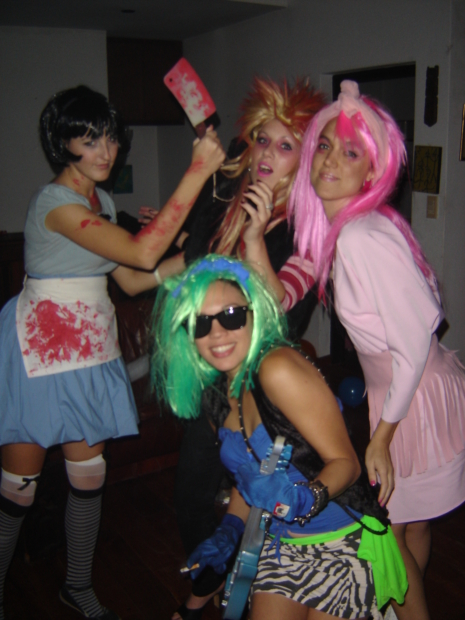 more halloween costume ideas,
check them out here
Baking and Decorating Halloween Cupcakes
-Halloween Cupcakes – Making Halloween Cupcakes is great fun and you can use chocolate chips, sparkle gel and various toppers to finish off your ghoulish creation.

Here is a video we made to show you everything you need to know step by step to bake and decorate your own Easy Halloween Cupcakes.



-Icing Color – Blend food coloring to make the orange color. Start lighter and then darken it until you get the right color blend for your frosting. Then take a flat knife and spread it over the cupcake. This makes the base to add your spooky toppings.

- Halloween Cake Decorating Supplies


-Easy Cupcake Decorating IdeasThese easy cupcake decorating tips and ideas will help you get the most out of your own Halloween Cupcake Recipe. We chose "Devils Food Chocolate" and a pumpkin theme, but you can make any packaged mix and come up with your own creations. Once you get good at making these, come back and check out our Christmas Cupcake Decorating tips we will post in November.

Having the right mixer helps alot with cake mixes, especially to get the icing right.

- Need Decorating Writing Gels? Get them Here: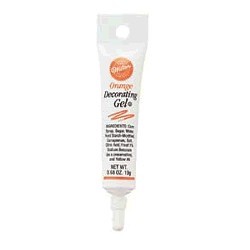 Writing Gels
- Happy Halloween!




Kitchenaid Classic Mixer like the one we have can help with the Halloween mixing chores.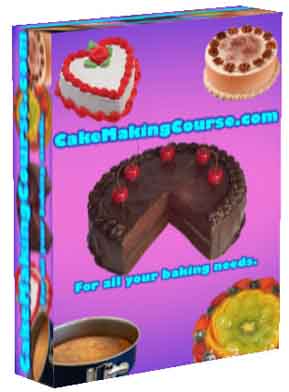 What went wrong with your Cake Recipe ???
This year start baking delicious cakes early. Halloween cakes can be decorated to be quite spooky.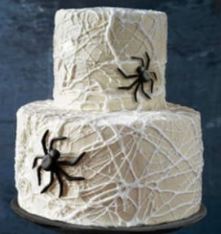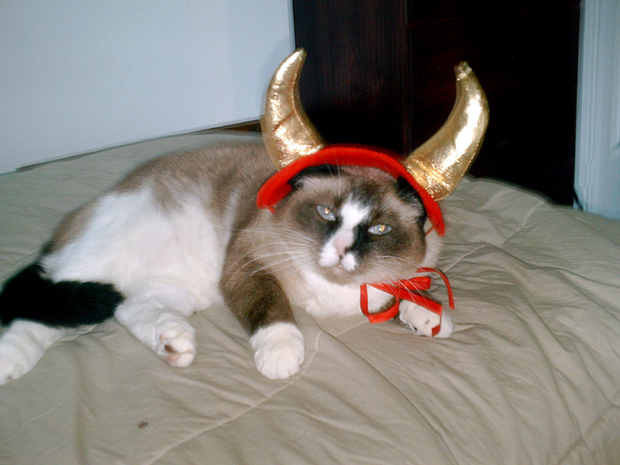 Halloween Animal - Don't forget to decorate the cat and dog!
Some
Halloween Treat Alternatives
include pencils and even animal crackers.