Make your own Halloween Cupcakes

Marshmallow Lollipops

Halloween Cupcake Stands and Trays

Halloween Costumes

Halloween Masks
Halloween Gingerbread Haunted House

Halloween Treat Alternatives
Halloween Decorations

Buy Pumpkin Seeds

Halloween History

Halloween Party Ideas

Blacklight Party

Halloween Party Foods

Roast Pumpkin Seeds

Video - How to Roast Pumpkin Seeds

Pumpkin Seeds Recipes

Check out some best selling Halloween Costumes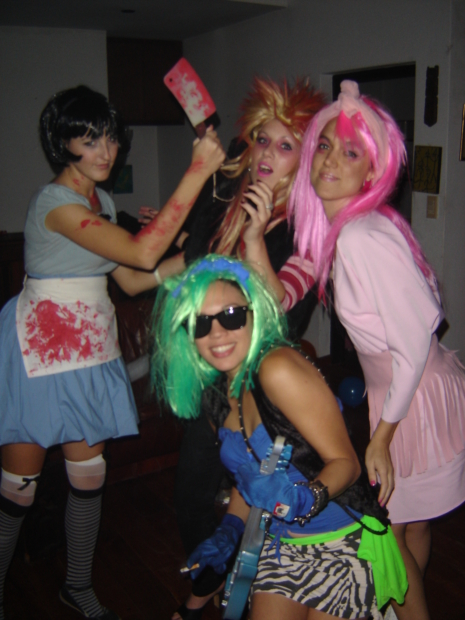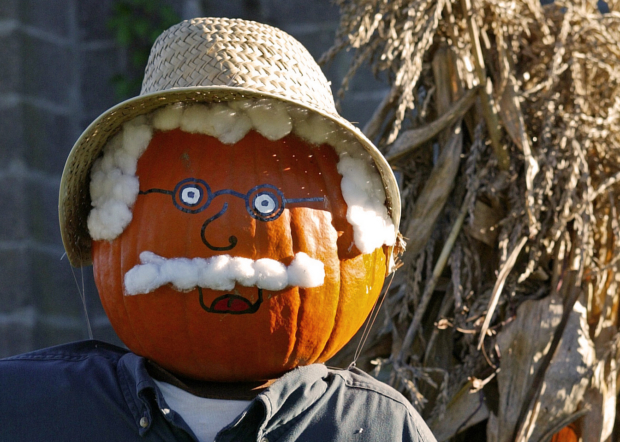 more halloween costume ideas,
check them out here
Happy Halloween 2015!
HAPPY HALLOWEEN COSTUMES

: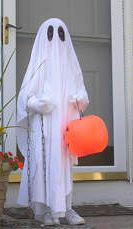 -Traditional ghost – using an old white sheet – cut holes in it for eyes.  You can also draw on the sheet – spiders & webs, red marker for blood, glitter disco ghost, etc.  Wear a top hat, sunglasses or tie to make it original, or put pillows underneath to change your shape - price = FREE

What will you be this Halloween?

-Most Popular for Girls Frozen Elsa Deluxe –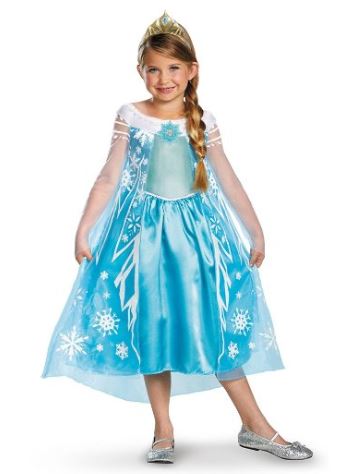 Official Disney Licensed Costume (shoes not included)
Disguise Disney's Frozen Elsa Deluxe Girl's Costume, 4-6X


-Most Popular for Girls
Mermaid Tails, Gryffindor Robe, SaiDeng Warm Anime costume, Evie Isle of the Lost, Frozen Anna coronation gown and Star Wars Princess Leia costume.

Pop stars also are popular including Lady Gaga costume.


Got Halloween Candy?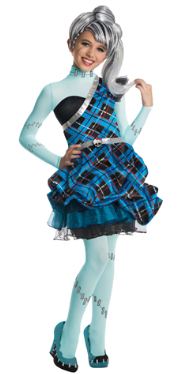 -Sports fanatic –use a bike helmet, hockey glove, soccer jersey, football pants, one baseball cleat and one running shoe, badminton racket, swimmer's nose plug – go thru everything you have in the house and make up your own combination.

-Wear a dark suit, hat & sunglasses to go as a blues brother.  You can also add a tie and make some business cards to be an insurance salesman, mortician (add grey face paint), banker (add pillow for stomach), etc.

- Harry Potter Harry is still very popular among boys: Harry Potter costumes online.

-Spa lady –wear a housecoat, shower cap or towel around your head, slippers, add some cold cream....
How to make a Gingerbread House: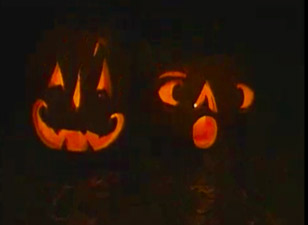 Other Halloween Costumes for this year include:

Monster High Sweet 1600 Frankie Stein Girl's Costume
Monster Miss
Girls Twister Costume
Pirate - Elizabeth Swann
Fiona
Queen of Hearts
Mermaid
Medusa
Morticia Addams or Wednesday Addams
Treasure Huntress - Tomb Raider
Mrs. Incredible
Padme Amidala Star Wars
Ali G Rapper Costume
Gangnam Style (your own suit)
Rizzo from Grease
Babe Cher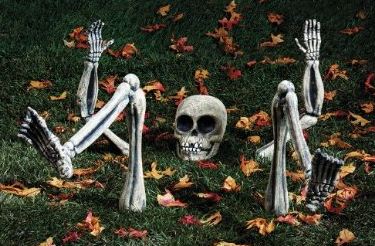 The Fox costumes will be very popular this year - see The Fox halloween costumes and video song.
See the Best Selling Halloween Decorations
here.
---------------------
Have a fun Halloween party or night out this year trick-or-treating!
-------------------
More Frozen costumes - check them out at the red Halloween Costumes link above and search for Frozen.