Make your own Halloween Cupcakes

Marshmallow Lollipops

Halloween Cupcake Stands and Trays

Halloween Costumes

Halloween Masks
Halloween Gingerbread Haunted House

Halloween Treat Alternatives
Halloween Decorations



Buy Pumpkin Seeds

Halloween History

Halloween Party Ideas

Blacklight Party

Halloween Party Foods

Video - How to Roast Pumpkin Seeds

Pumpkin Seeds Recipes

Check out some best selling Halloween Costumes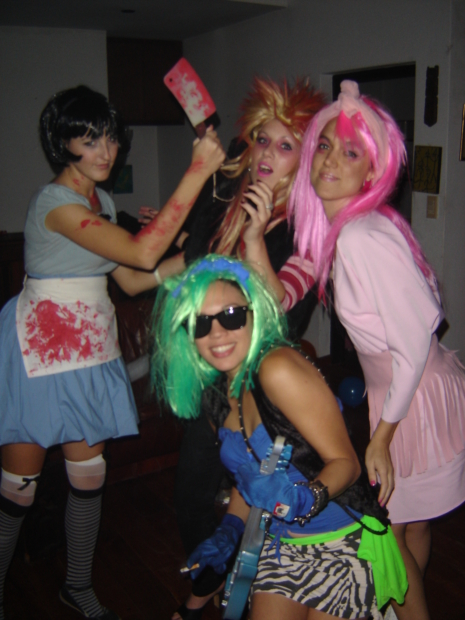 more halloween costume ideas,
check them out here
Halloween Cupcake Stand and Trays
-Halloween Cupcakesare spookily displayed on a Halloween cupcake stand or tray– Here are some options for showing off your Halloween Cupcakes.


Halloween Cupcake Tray




-Larger Cupcake Stand – from Kitchen Collection, this 5 tier cupcake stand makes your cupcakes look more inviting! Turn your Halloween cupcakes into a Cupcake Halloween Decoration Display.

-Easy Cupcake Decorating IdeasThese easy cupcake decorating tips and ideas will help you get the most out of your own Halloween Cupcake Recipe. We chose "Devils Food Chocolate" and a pumpkin theme, but you can make any packaged mix and come up with your own creations. Once you get good at making these, come back and check out our Christmas Cupcake Decorating tips we will post in November.

- Happy Halloween!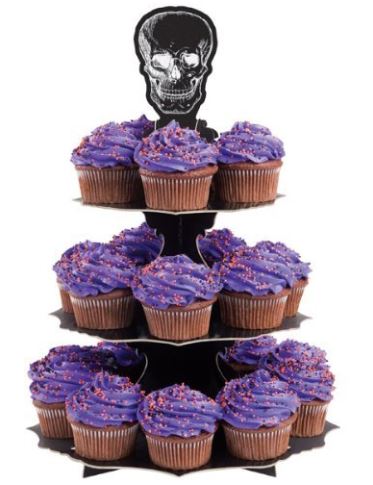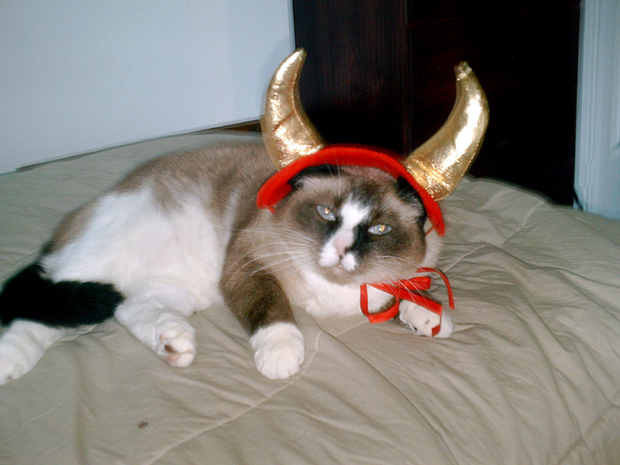 Halloween Animal
Some Halloween Treat Alternatives include pencils and even animal crackers.
Halloween Cupcake Ideas

Uase different tips to create shapes and swirls on top of your cupcakes such as the Wilton cake decorating tips.
Use your imagination to come up with your own original cupcake look
Witch Cupcakes
Black Cat Cupcakes
Pumpkin Cupcakes
Eyeball Cupcakes
Spider Cupcakes
Bat Cupcakes
Brain Cupcakes

Add any kind of creepy creatures or ghoulish decorations to make your cupcakes exciting! See our video on how to make Halloween cupcakes for more.