Goalkeeping Tips


Soccer Goalkeeping Tips by Justin and Coach Adam
Soccer Goalkeeping Tips for Goalkeepers
Teen and Tween goalkeepers will appreciate some of these great tips from Adam who works with Justin to give you some useful goalkeeping tips.
Need Soccer Gear?
In this video Adam and Justin teach us top tips for goalkeeping. He started when he was 4 years old and was a player before he became a teacher. He played with Westham United in England and on the U20 Canada team.
Learn hand shape and make a diamond shape to catch the ball. Let your elbows act like a shock absorber and watch the demo in this training video.
The Set Position means we are in a forward position to be able to stop balls that are kicked at any level. Practice the cross-shuffle from the set position. Adam demonstrates on Justin with some side volleys.
Another drill in the video is the grass-cutter move. This is where hands are low and you do a diving save. Make sure your hands are in the correct position to avoid injury. One hand behind the ball and one hand on top is the proper way to attack the ball during a grass-cutter save.
Goalkeepers need to use their height to get above the action because that is an advantage goalies have over other players.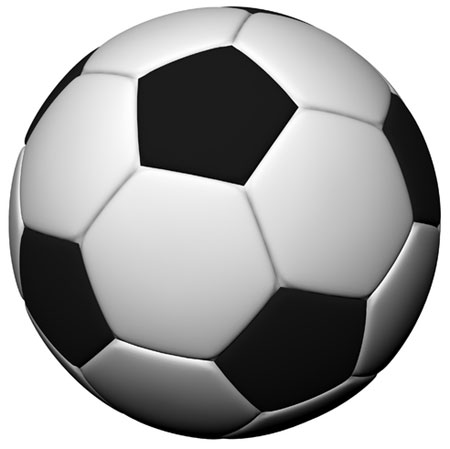 Goalkeeping requires specific training and dedication to become the best at stopping shots using various techniques.
Some of the best goalkeepers have trained with private goalkeeping clinics such as those offered by EuroStar and other organizations.
Enjoy these goalkeeping tips and hope they help you become a better keeper. "keeper's ball!"
Being in a good position to cover both posts will assure maximum chance of making a good save.
Try some of the drills in the video and have fun with your soccer goalkeeping.