KIDS PIZZA PARTY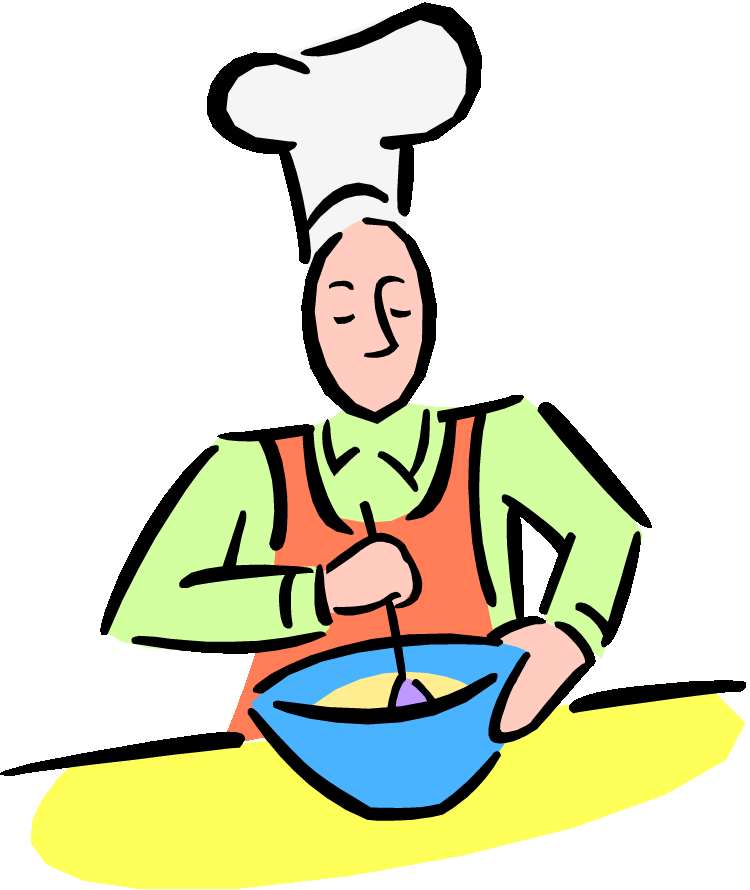 Time for a fun cooking party where kids get together to make something delicious! Baking is fun, but you can also have a kids pizza party and make your own pizzas.
DIRECTIONS
Add a little flour to premade pizza dough and put on baking tray
Add saunce with big spoon
and toppings:
mozzarella cheese
pepperonis
feta cheese
turkey pepperoni
olives
onions
tomatos
tuna
peppers
any other yummy toppings


INGREDIENTS
Flour
Pizza dough (premade)
PIzza Sauce (see recipe)
Toppings
1/2 teaspoon ground cinnamon

Bake 10 minutes at 425 degrees.
Enjoy!



Katrina and Sloane host a pizza party with friends and share their easy to make pizza recipe. You can make your own dough or buy premade pizza dough.
Have fun making or baking a variety of kids party foods for a great event or birthday party.
Young
kids cooking utensils
for the budding chef.
You may want to give each guest their own
kids chef hat and apron
.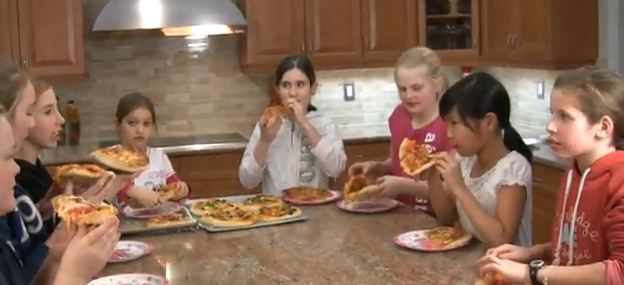 See our Breakfast Recipes , Lunch Recipes and Dinner Recipes. There is also a Chef School section and information on kitchen safety and preventing diabetes.


© 2014 Fit for a Feast- a fun place for kids cooking, kids fitness and kids activities. Join Katrina and Sloane for some great cooking recipes, dance tips and fun activities for kids.